Roanoke Leadership Excellence Certification for High School Students, Companies, and Professionals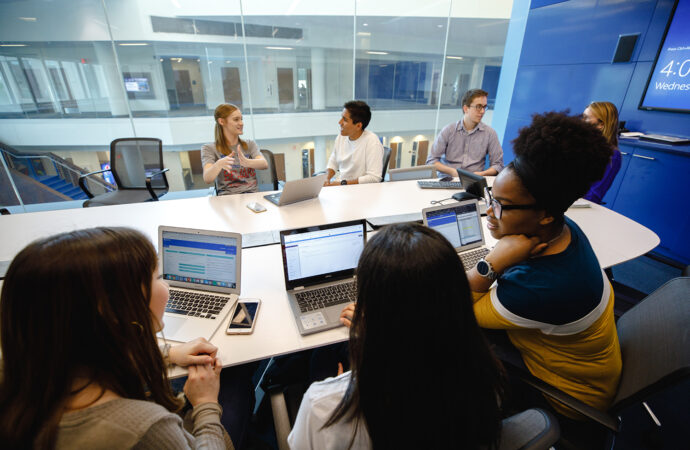 Whether the team is in high school, college, or a company, a leader is vital for it. If there isn't someone to direct all resources and talent to the right places and tasks, it is easy for them not to be used accordingly, and most projects will fail as a result. At Lean Six Sigma Curriculum for Roanoke High School Students of Virginia, our team puts a lot of effort into providing Leadership Excellence to schools and companies. We can ensure that more leaders are prepared from an early age and that companies appreciate their value while our individuals understand how great it is for their personal growth beyond the fact of working for a company or shining in their studies.
We offer this training to high school students because we believe leaders should be developed early. This will allow them to be able to communicate with their team, learn how to manage their time, and gain valuable skills to enhance their education.
They will also be able to communicate with their classmates, work together, and gain leadership experience that will benefit any company they work for.
These benefits are even more important for college students because they get additional training and information about the roles that they will play once they finish their education.
Our Leadership Excellence service is focused on LSS and how it can be used to help students and professionals become the missing member of the team to achieve the desired results or better ones than expected.
We will teach you how to manage time, resources, and other important aspects and ensure that you learn the skills you need to succeed as a worker or leader.
We will teach you leadership skills and other complements, such as managing pressure and setting the right time for everyone so that their talents are maximized.
You and your company can make informed decisions to benefit from the same project and for all groups in school to be outstanding thanks to having a leader who knows what needs to be done and how.
Why Is Leadership Excellence So Attractive?
This training is attractive for students in high school and college, as well as employees since it allows them to handle different areas that can significantly affect the outcome of processes.
This class will help them gain more opportunities for work and improve their careers. Leadership Excellence has many uses, and the fact that it can be used in any industry or field where a leader is required will bring benefits by itself without us even having to include the regular benefits for each individual.
Lean Six Sigma Curriculum Pros of Roanoke is committed to continuous improvement, development, and personal growth for all students and professionals. Everyone who attends our courses and training should be aware and open to reflecting on their situation so that we can help them reach the goals based on what they are committed and dedicated to.
Leadership Excellence: How to Help Yourself
High school and college students will have the opportunity to learn new skills and improve existing ones thanks to how we focus on more than just the basic core of leadership. This is true regardless of whether they are pursuing a career in a specific field or plan to lead their own groups and teams.
We don't have any requirements. This is what makes us the best choice for LSS and other courses, and we can be trusted as we have been certified by international organizations and continuously show our compliance with standards, and our hard work to help all individuals and companies or schools doesn't go unnoticed. Just ask about our Leadership Excellence course and training if you're interested, and don't be afraid to take the step.
We believe that anyone or any company can enroll employees in our program. As long as they are willing and able to learn, we believe you or they will reap the rewards.
These classes will help you communicate with others, make informed choices, manage a group and use problem-solving skills. They also boost your ability to handle personal and business problems.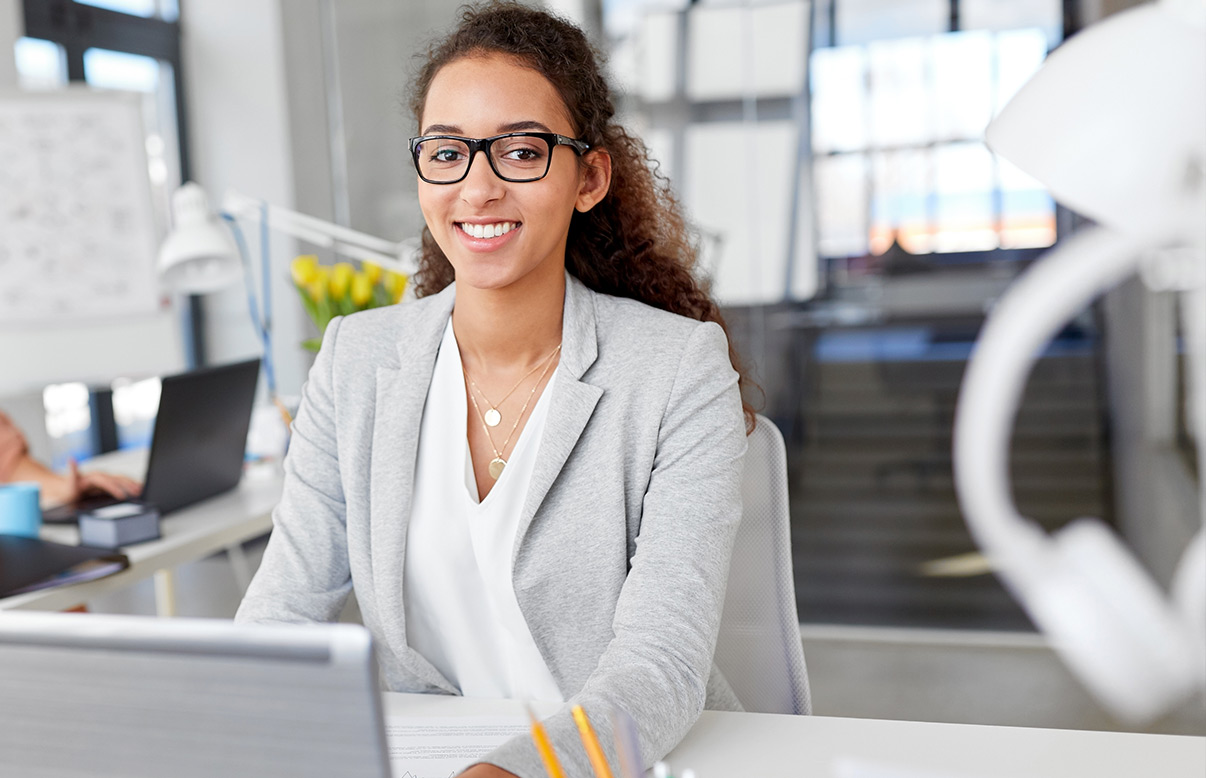 Lean Six Sigma emphasizes improvement. It is designed to help individuals reduce waste and improve processes, and we believe it is an excellent addition to leadership learning so that you fully understand the concept of being a leader and helping companies or yourself.
This training will enhance your leadership skills and provide a solid foundation for future endeavors in Sigma.
Learn more about our Lean Six Sigma Leadership Excellence Classes by contacting us all year round. We know how difficult it can be to strike the right balance in life; this is why we offer to learn at your own pace.