Lean Six Sigma Curriculum for Roanoke High School Students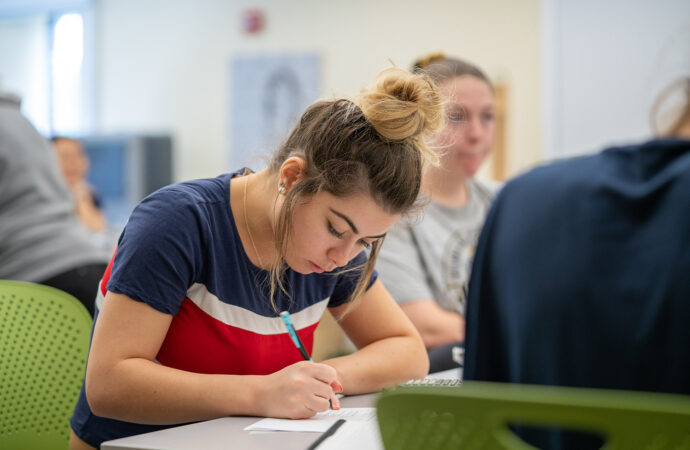 LSS is a method that allows people to learn even early in life. High school students are eligible for this training, whether they are about to graduate or not. It will surprise you to know that Lean Six Sigma has been an excellent addition to these students' curriculums since more companies are looking for people who can implement this methodology in their projects, regardless of whether they play a small or big role. We love to teach students at Lean Six Sigma Curriculum for Roanoke High School Students of Virginia and help them apply it to their professional or personal projects.
It is common knowledge that no matter how well a student does in school, they will not be allowed to practice any methodologies or gain real-world experience that can help them prepare for the jobs or future career paths that they choose.
A good school should allow students to think for their best interests and be able to support them in that endeavor. To give students a competitive edge in the workplace and enhance their education, all schools and school boards should have a Sigma program.
It's natural to offer them tools and more options in order to help them get credit and realize their potential. If you are interested in Sigma, you don't have to wait for your school to set a program for you. You should not wait for it either, which is why we welcome you anytime and make sure you gain this career advantage.
Based on your belt level and the outline of the program, information will be provided. It doesn't matter at what level you are; the core information will be included. You can modify the details based on your goals, projects, and what role you wish to play in an LSS project.
High school students and school boards are welcome to join our program. Let us know, and we'll help you establish the best program for each student or set a schedule for any of the levels available for them—or you if you are coming on your own.
What Do Students Learn During Training?
Students and institutions must first decide if they wish to obtain the first or higher belts, depending on their availability.
The yellow and green belts, in this case, are the only ones they can access for two reasons:
Black belts are permanent jobs and future positions that require at least two years of experience in companies or organizations.

It is important to understand the process and learn valuable skills that will assist students in meeting their individual needs. 
Because it covers the core of the methodology, some companies prefer to focus on the yellow belt and have teams with experts that can take care of small roles. 
Students who are looking to gain an edge or scale up their knowledge should consider the green belt once they have been certified in the yellow since they will not only get more career advantages but also take part in better areas of the projects.
This is the training that's available to all students:
The yellow belt's goal is to help them understand their responsibilities and how to manage them. It is all about helping them improve their work habits and organize the important topics Six Signa covers.

Our efforts will be centered on green belt-based team goals so they can work well with others and lead a group. This belt level covers all aspects of Sigma, including everything needed to manage large-scale projects.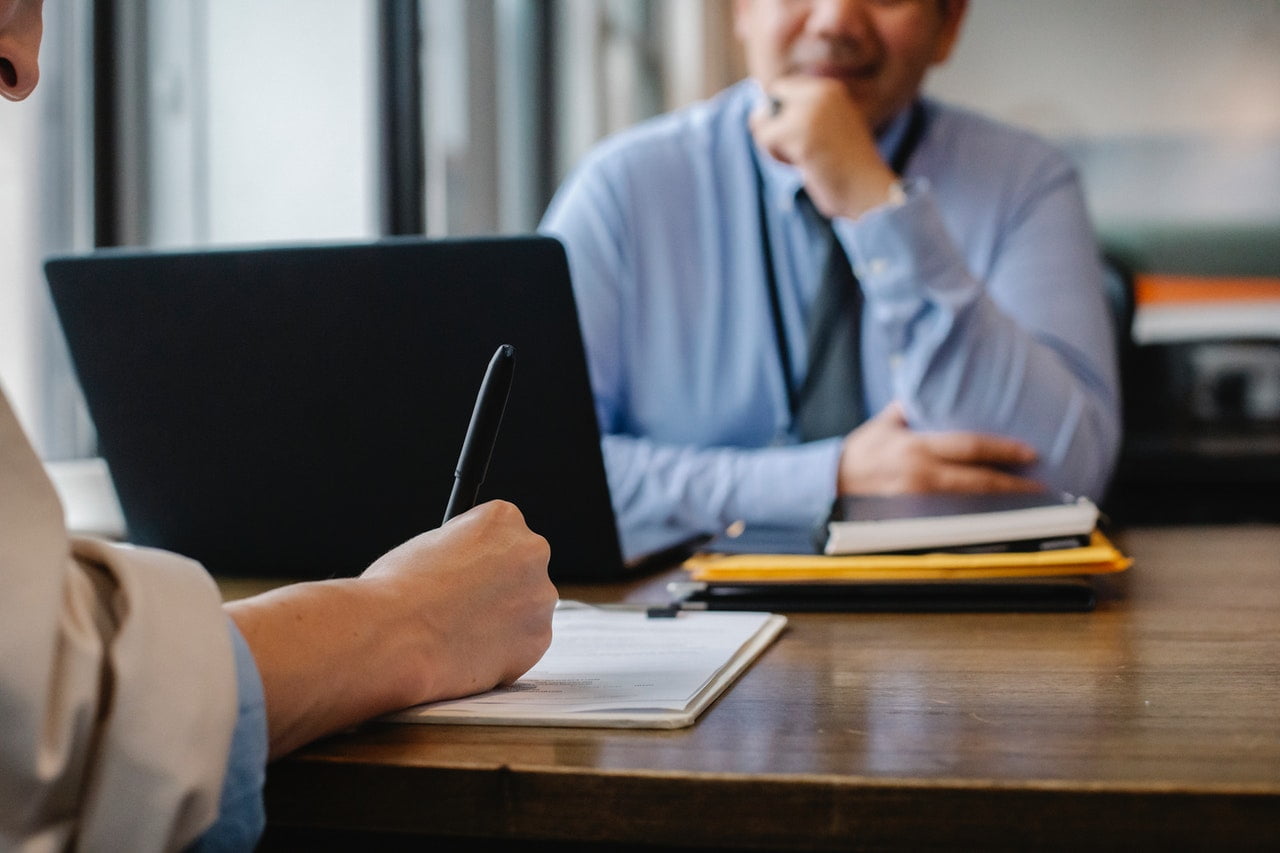 Request Certification
Lean Six Sigma Curriculum Pros of Roanoke offers the possibility of certification. Once students have completed their training and applied for the exam, they will be able to pass with at least 290 points out of 400, so our company can issue a certificate that will be internationally recognized.
We will issue certifications as soon as they pass the exam if they meet this requirement, and if they or you haven't yet been trained with us, you may complete a program with experts, or you can apply for certification and take the exam to be issued the green belt certificate.
Contact our team to let us know your needs as a student or high school trying to access LSS to establish a program.
Keep in mind our team can help you work around your needs and ensure that everyone is working at their own pace, and make sure that students' activities aren't interrupted. Instead, we will adapt to theirs or yours, depending on who is requesting our service.