Roanoke Lean Six Sigma Green Belt Certification and Training
It is necessary to work within the company's existing processes and deal with any issues if you want to see improvements and guarantee that everything is going smoothly. This will mean that it will take more than one person or practitioner to implement a new strategy. When using Lean Six Sigma for this goal, it is important to have at least one person (or team member) who has been trained in the methodology. We offer Green Belt Training & Certification for students and professionals at Lean Six Sigma Curriculum for Roanoke High School Students of Virginia. This certification is available to all organizations and companies that wish to train their staff for future LSS implementation. We can offer great programs and services to individuals as well.
Practitioners who are green belts must be able to manage large-scale projects and implement LSS at an extremely high level. This certification is useful for all, no matter if they are professionals or students in any field.
Lean Six Sigma has two major goals:
Reduce waste.

Process improvement so you can improve customer satisfaction.
It's extremely valuable, and many industries and organizations are interested in using it, but it must only be used by people who are well-trained.
Which belt should you use—or more like be trained in or give access to those under your wings—to make sure you can work with LSS at this level? 
Students and professionals looking to expand their knowledge and participate in more projects should consider the green belt since it prepares them for small- and large-scale projects or tasks. They will need to get certified in the yellow belt if they wish to reach this level whatsoever.
Our Green Belt Training program provides workers with the knowledge and skills to manage projects in just a few weeks. Students can learn how to do this and also gain valuable skills from open practice. They will be great workers in the future depending on what they do with their knowledge.
What Is the Focus of Our Green Belt Training?
The basics of the methodology are often covered in a yellow belt or the training in this level, so don't expect to go over it in detail when choosing the green belt, which is why a yellow one is a prerequisite for the green as well. 
Let's look at the basic outline of the yellow belt to make sure you know what you will be learning at the green belt level later:
Terminology.

Lean and Six Sigma: What is each, and how do they work together?

Structures and processes.

Data collection and analysis.

Leadership skills.

Collaboration skills.
You can use the yellow training to perform small tasks in the company, such as data collection and problem-solving, reporting about project issues, or data entry.
What makes a specific green belt more valuable?
A green belt is necessary if you want to be more than just a job title or position. It covers the practical side of LSS and how it can be used in different industries, companies, and your own projects.
This is the outline:
Six Sigma tools.

Problem-solving.

DMAIC.

SIPOC.

Risk mitigation.

Regression analysis.

Customer requirements.

Expectations.

Making decisions.

Strategies that are specific to the company's goals or personal objectives.
A green belt is the best option if you're interested in Six Sigma and would like to get more knowledge to work in higher positions within a company or deal with most of the implementation or crucial parts of it yourself. Students are also able to earn more credits and are better equipped to work in any industry.
Anyone can become a green belt if they have completed the following:
Assume leadership roles.

Participate in projects and strategies.

You are the one responsible for the yellow belts.

You can problem solve and sometimes even make decisions.

High salaries are possible.

You may also be able to acquire skills that can help you in other occupations than LSS.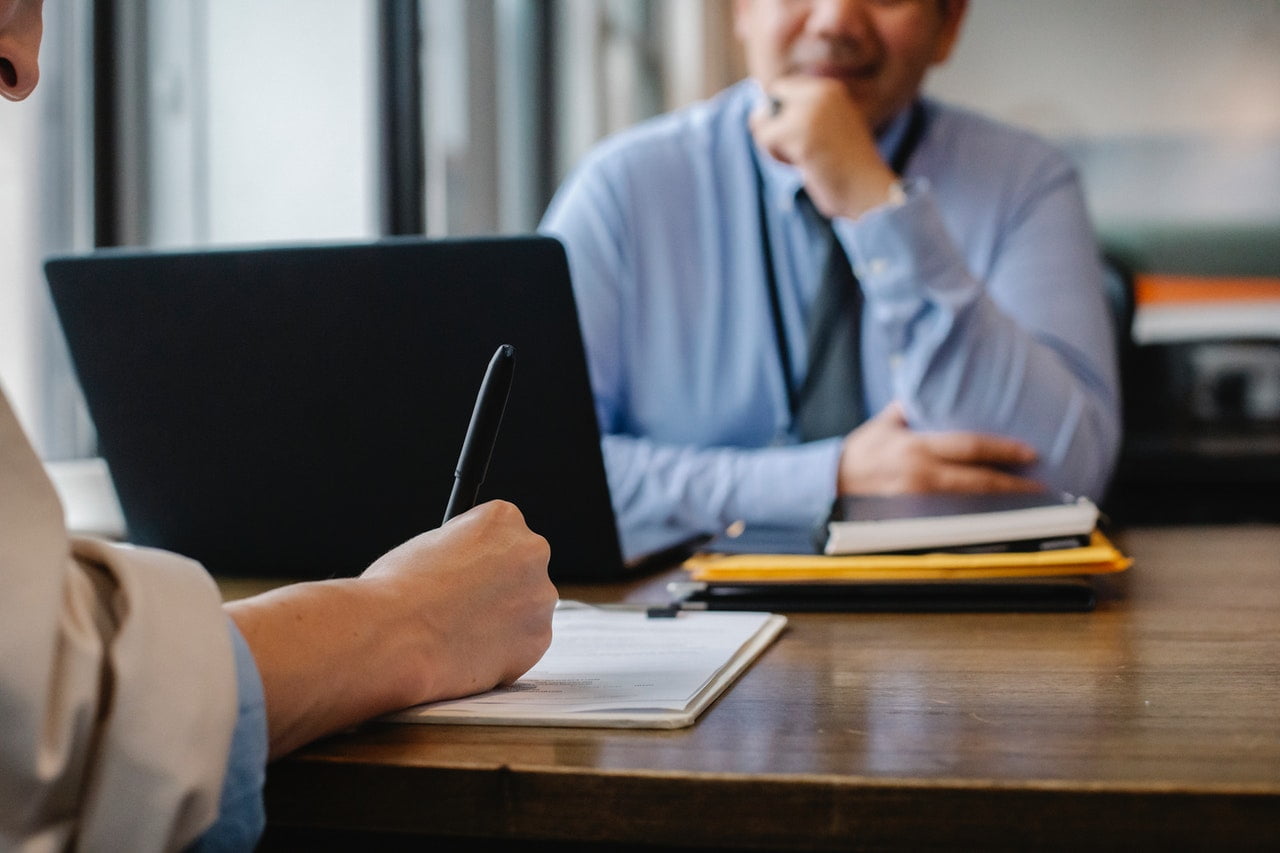 Obtaining a Green Belt Certificate
You will be certified regardless of which belt you choose since after you have completed training, you can apply for the exam.
A yellow belt lasts approximately two weeks. Depending on how hard you work, a green belt can take as long as three weeks; this includes all training and certification, as well as exams.
We can help you earn your green belt at Lean Six Sigma Curriculum Pros of Roanoke in as little as two weeks. It all depends on how you take the course and the schedule you arrange with our team.
Our trainers and experts can help you get the most out of this method, whether you are a student or a professional. If you would like to access it, or if your school or company wants to offer its employees the chance to learn about Sigma, please contact us.